Experience unique moments with comfort in the Pantanal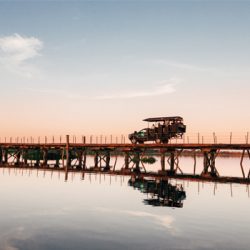 ACTIVITIES
Safari
Taken in 4×4 open vehicles, this tour reveals different landscapes in our search for wildlife. Be prepared for surprises along the way!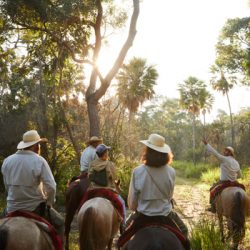 ACTIVITIES
Horseback Riding
The most memorable way to experience the Pantanal. Lasting about 3 hours, the activity explores a variety of landscapes.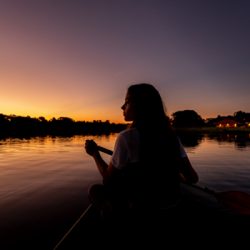 ACTIVITIES
Canadian Canoe Tour
Paddle leisurely through our bay and enjoy the beautiful, colourful sunset and unforgettable scenery.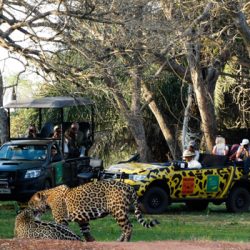 ACTIVITIES
Onçafari
Observe jaguars in their natural habitat through an initiative aimed at the conservation of the species. Guests must book in advance and donations go directly to the project.