Since 1987, the safety and well-being of our guests and staff have been our priority at Caiman.
We follow all preventive measures and recommended protocols by the World Health Organization and the Brazilian Ministry of Health:
General measures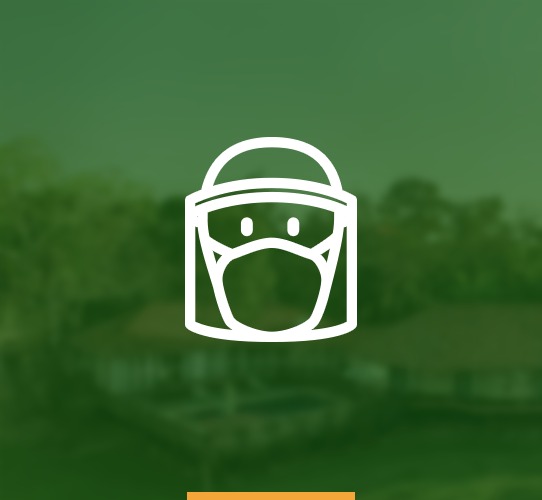 All staff and partners' teams wear a face mask.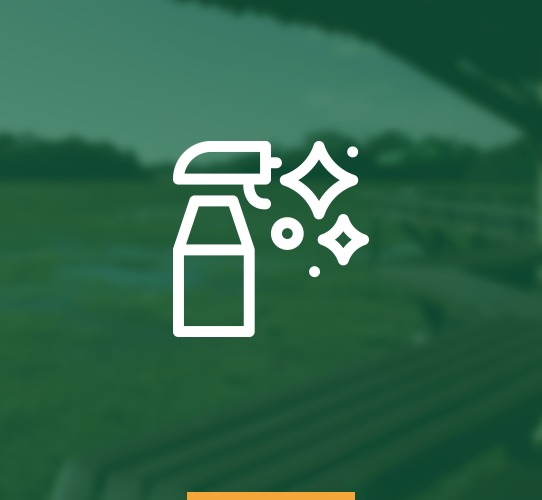 Cleaning protocols were intensified, and all areas are regularly sanitized with products approved by ANVISA (National Health Regulatory Agency).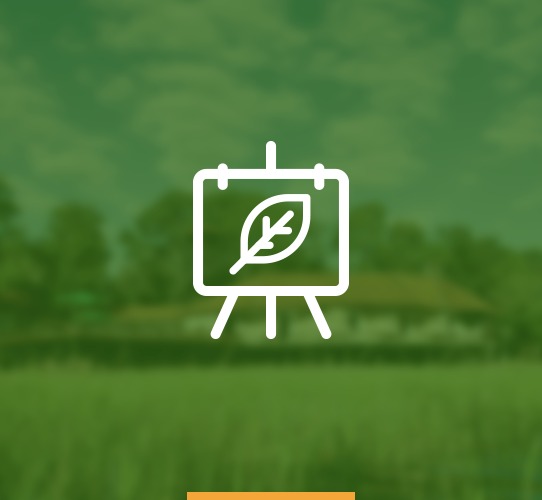 All staff and partners' teams will go through rigid and detailed training.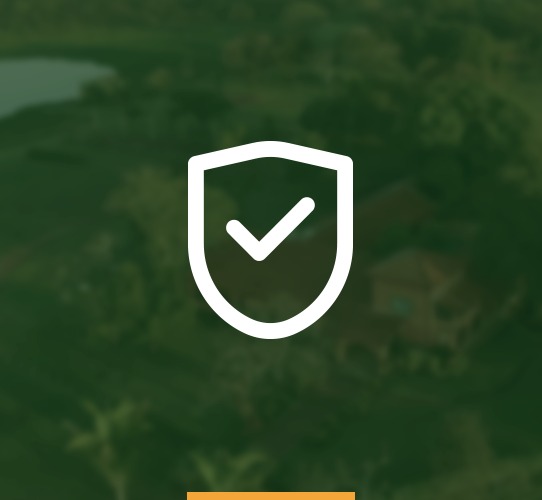 All staff and partners' teams live on-site, which diminishes circulation.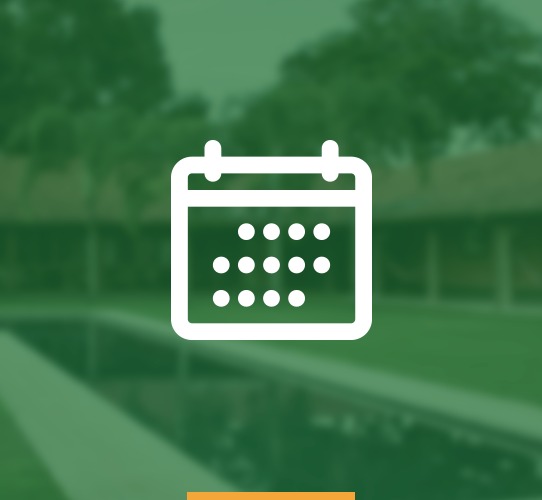 We've adopted a flexible cancellation policy and bookings can be rescheduled according to availability.